203 Omni Drive
Hillsborough, NJ 08844
908-904-GYNO (4966)
info@peaceanddelivery.com
Women's Health & Counseling Center (news story) is celebrating four decades of service to the community.

Gregory Hirsch, MD, a 10-year member of the Women's Health & Counseling Center Medical Advisory Board, will be honored during the center's 13th Annual Women's Health Benefit and 40th Anniversary Celebration, 2013.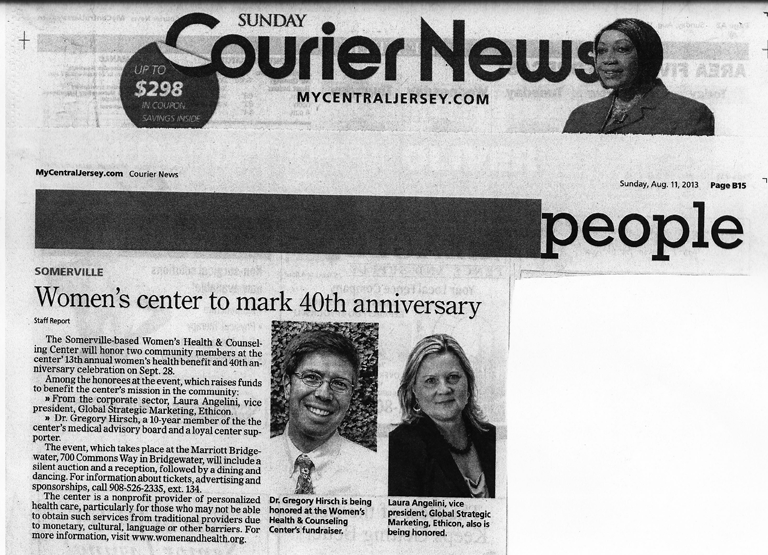 Somerset Home for Temporarily Displaced Children, recently hosted its first Spark! Gala: A Hopeful Future for Youth."
The Messenger-Gazette
June 29, 2015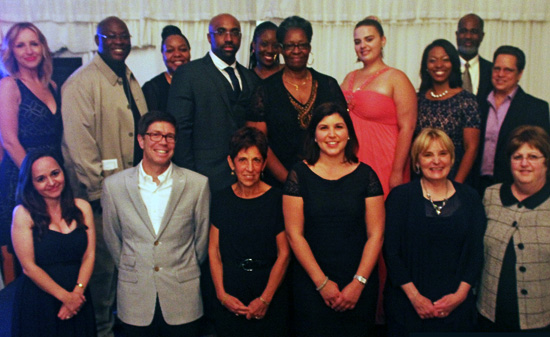 Included in article:
"Doctors Who Make a Difference"
Web design by CallieArt 2009